College life can be an exciting but overwhelming experience. Let us help you! We'd like to be a part of your life as you embark on your collegiate journey. Here are some of the ways we can help. Sunday Route
9:15 am – Alice Lloyd/Observatory
9:17 am – Stockwell Hall on Observatory
9:19 am – Central Campus Transit Center
9:22 am – Michigan Union
9:25 am – East Quadrangle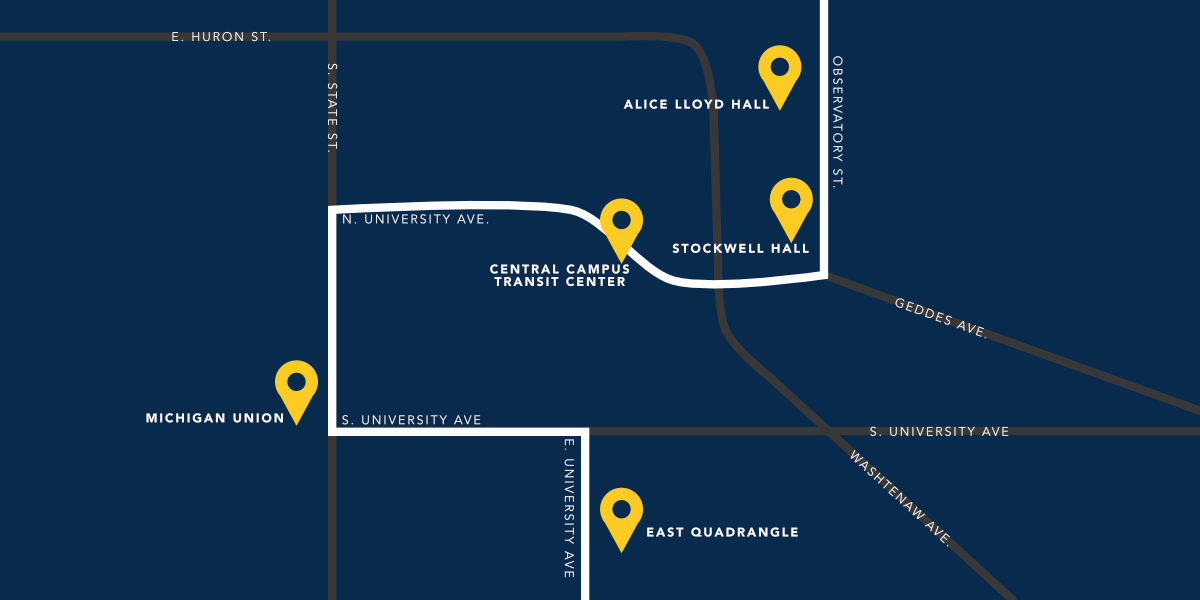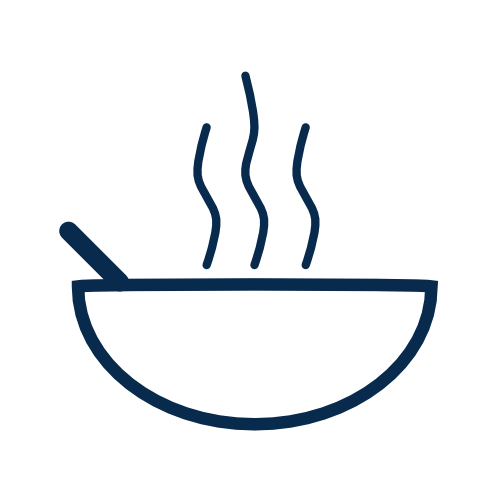 Comforts of Home
Laundry
Home-cooked Meals
Locale Orientation
Home for the Holidays
Prayer Needs
Someone to Call
Let us connect you with local campus parents who are here to help you acclimate to the Ann Arbor area. We'll help you with laundry, provide occasional home-cooked meals, and invite you to be part of our holiday family gatherings.
Weekly, 7:00 – 8:30 pm
7:00 pm – Dinner
7:30 pm – Bible Study
8:15 pm – Prayer Requests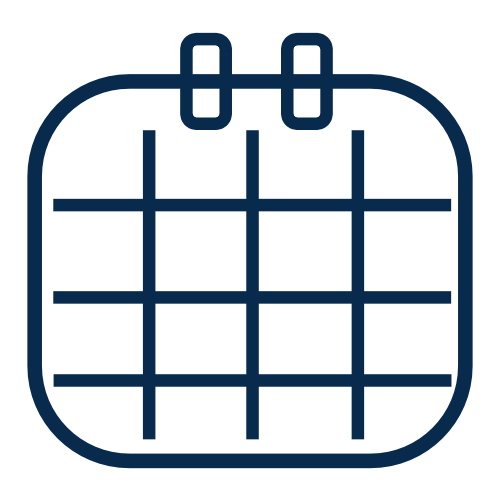 Fall Season Events
Student-Parent Luncheon – Sunday, Sep. 2, 11 am-1 pm
Meet your campus parent – Sunday, Sep. 9, 11 am
Bonfire and Hayride – Sunday, Oct. 21, 4:30 pm
Pie Fellowship – Sunday, Nov. 18, 6:00 pm
Thanksgiving Service – Wednesday, Nov. 21, 7:00 pm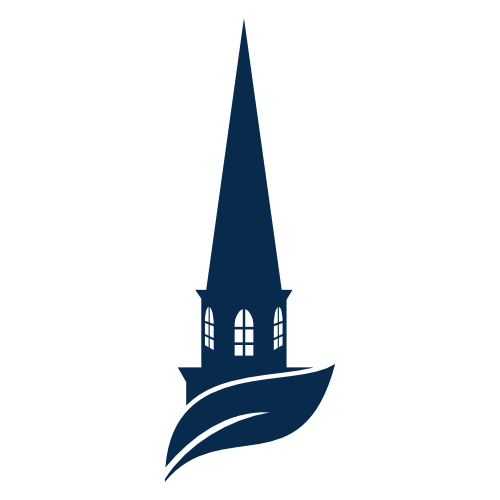 Let us know how we can help with your spiritual needs, as well as your everyday needs, as you embark on your collegiate journey. We look forward to meeting you!