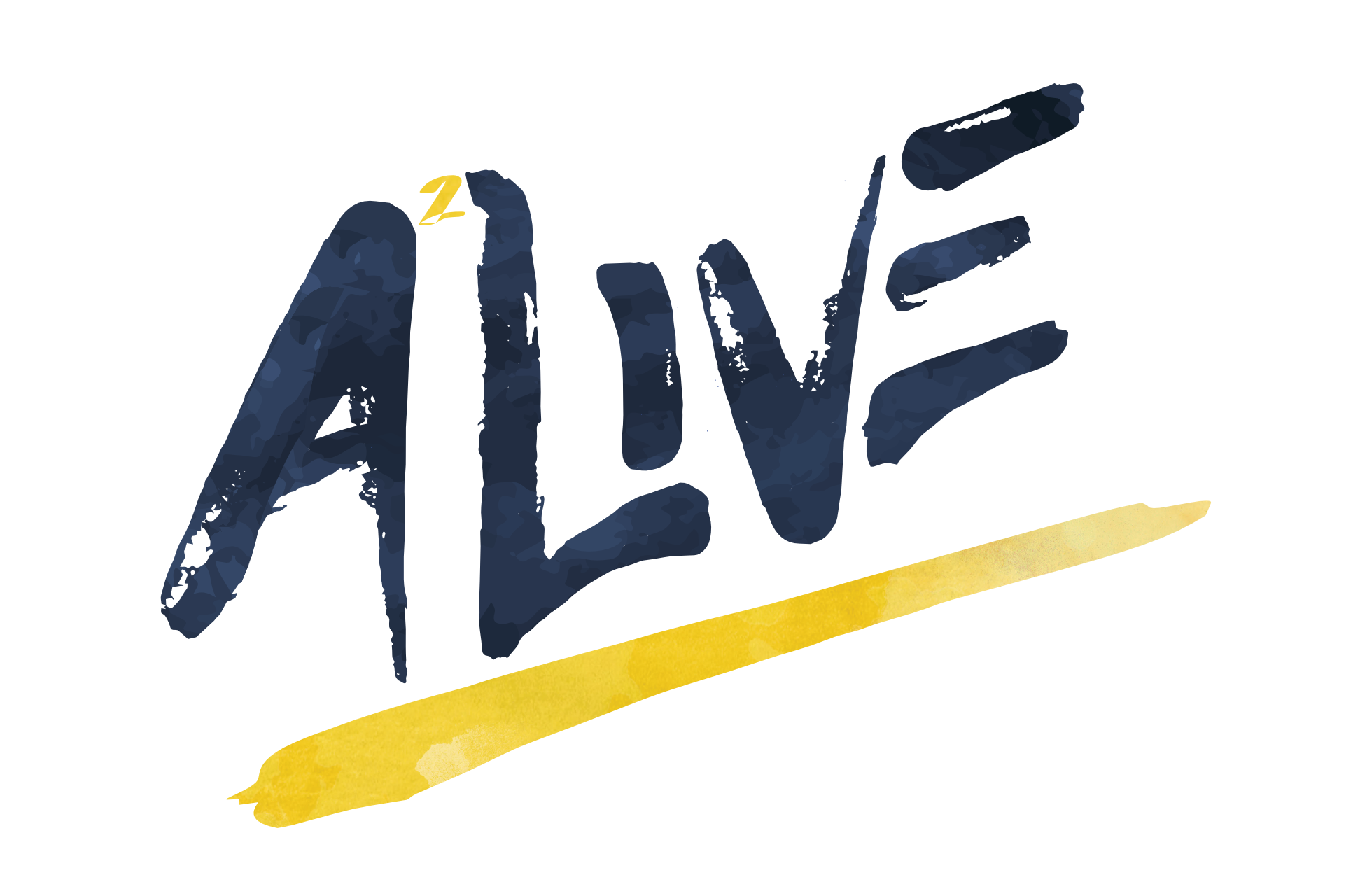 Alive Teen Church
Alive Teen Church is an exciting, dynamic environment for teenagers to connect to God, have fun, and build friendships. You are invited to come this Wednesday and experience Alive Teen Church for yourself!
Exciting preaching
Games and Snacks
Year-round camps
Skits and Music
What is Teen Church?
Teen Church is your time to connect with Christian people your age while engaging in discussions that center on Bible answers for real issues teens face every day.  When you arrive, you can just relax and meet some of our young people and leaders.  Pretty much just show up and we'll take care of the rest.
What do we do?
Teen Church typically lasts about an hour.  You'll hear a challenge from God's Word followed by great discussion.  Then you'll have the opportunity to enjoy games, snacks, and just get to know us.  Occasionally, we'll have events like a pizza party, taco bar, ice-cream social, or even take a trip for a special activity.  We can't wait to meet you!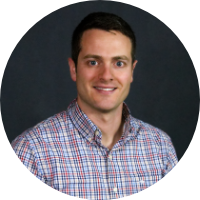 CJ Elwood, Youth Director
We look forward to you joining us!