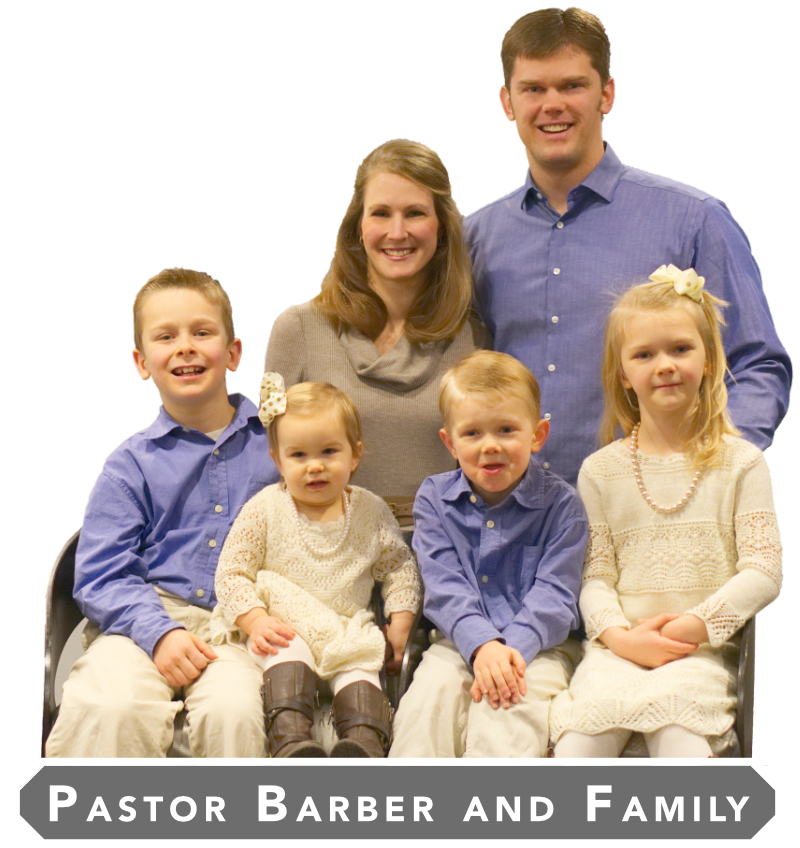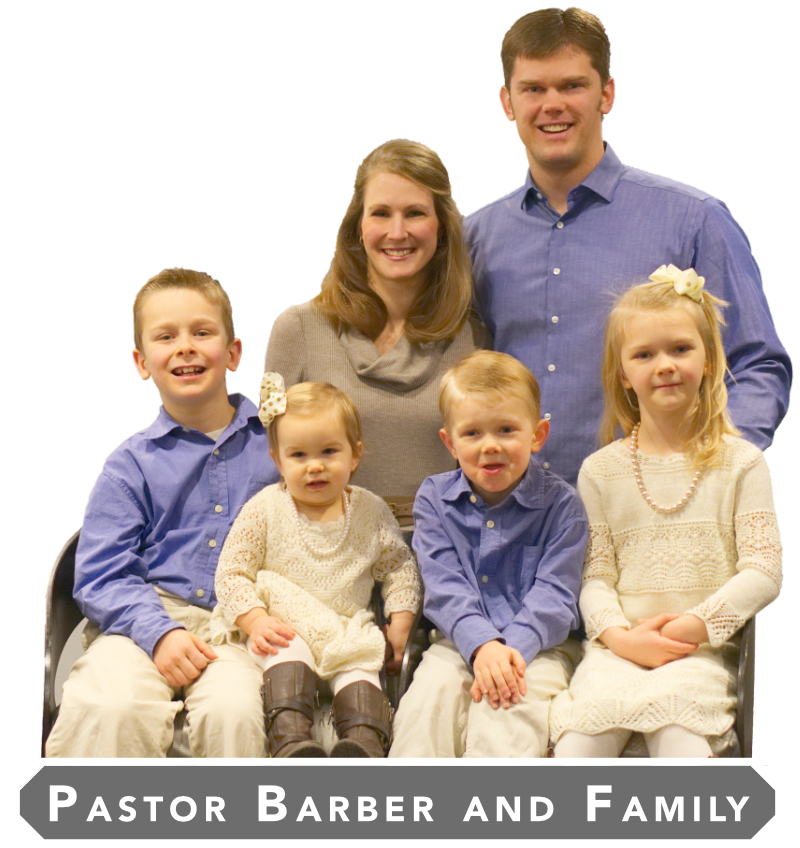 Welcome!
We believe that God has great things in store for us here at AABC. We would love for you to come and be a part of what He is doing!
Jonathan Barber
Senior Pastor
You'll be greeted at the door with a warm, welcoming smile! You may take advantage of our kid-friendly nurseries for your younger children. We'll sing hymns, listen to special music, and then be challenged with a good, practical message from the Word of God! We trust that you will be spiritually encouraged in your relationship with the Lord at our services!
"The new Pastor is so transparent and authentic! God has blessed me with this church and these people."

"This ministry is thriving, personally and as a whole. The atmosphere is alive with the fragrance of Christ!"

"This Place is full of good-hearted humans, and they make me feel like I'm at home every time I'm here!"

Sundays, 9:00 am
Early Worship
An early service primarily for our senior members and attendees. Others may also attend.
Sundays, 11:00 am
Morning Worship
All are welcome, and families with children under the age of 12 are asked to attend this service. 
Sundays, 6:00 pm
Life Groups
Small classes focused on distinct stages of life. We'll help you find the perfect place to thrive.
Wednesdays, 7:00 pm
Bible Study & Prayer
A short message and corporate prayer, followed by small prayer groups.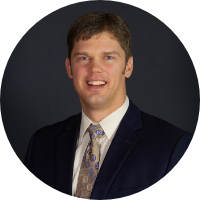 Jonathan Barber
Senior Pastor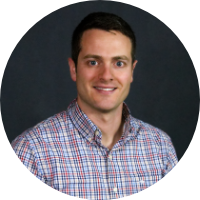 CJ Elwood
Associate Pastor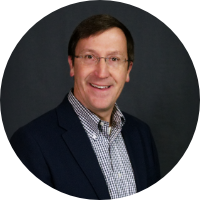 John Van Gelderen
Evangelist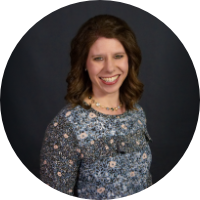 Rachel Burtt
Administration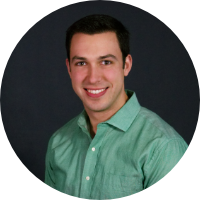 Andrew Sikma
Ministerial Assistant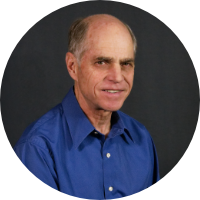 John Burtt
Building and Grounds