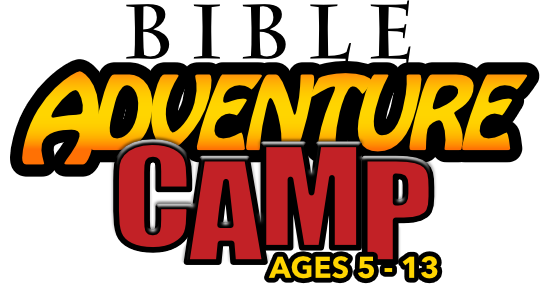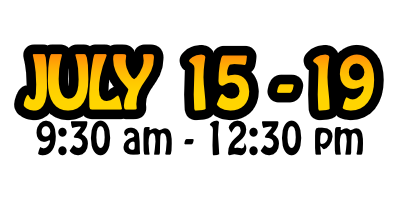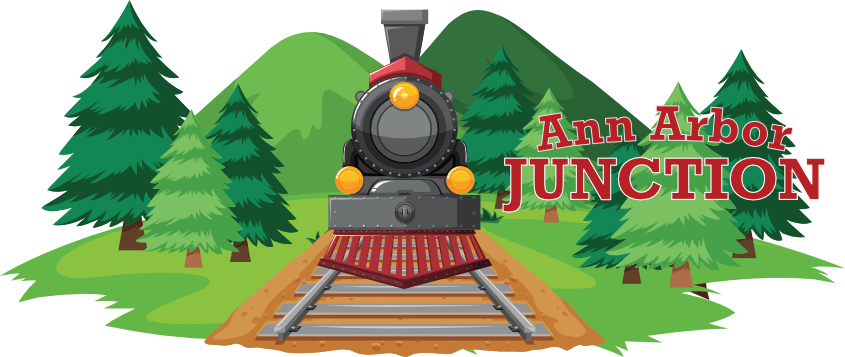 9:30 am — Daily Check-in and Class time
Kids will do a craft, play games, sing songs, and learn Bible verses.
10:00 am — Bible Time
The main Bible lesson for the day, with interactive elements to bring the story to life.
10:30 am — Activity Time
A rotation of game time, missionary story time, Ramble Scramble, and snack time!
11:50 am — Final Assembly
Song of the day, penny competition, and our kid-favorite skit time.
12:30 pm — Parent Pick-up
Main Auditorium

Bible Stories

Snacks


Games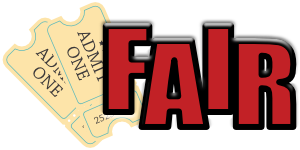 Friday Family Fair
The whole family is invited to the Friday Family Fair where your kids can play games and get prizes!
Friday, July 19  |  6 pm – 8 pm