Audio Experience
Enjoy music and scripture reading that tells the story of Christ's birth. Push play, below, to listen as you drive through the light display.
Contactless Donation
Our online payments are protected by HTTPS SSL encryption. We do not store card numbers on our servers. We use Stripe payment processing, which specializes in secure online payments. (Donations of $250 or more receive a statement for tax deduction.)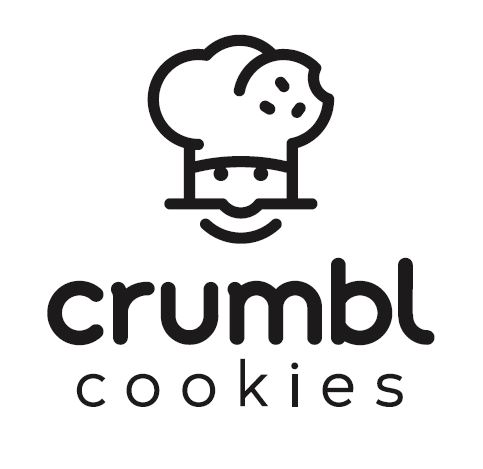 Today's cookies provided by Crumbl Cookies of Ann Arbor.
215 N Maple Rd
Suite A-2
Ann Arbor, MI 48103
Questions, Comments, and Prayer Requests
We'd love to hear from you! Leave us a message and we'll be in touch. Merry Christmas!