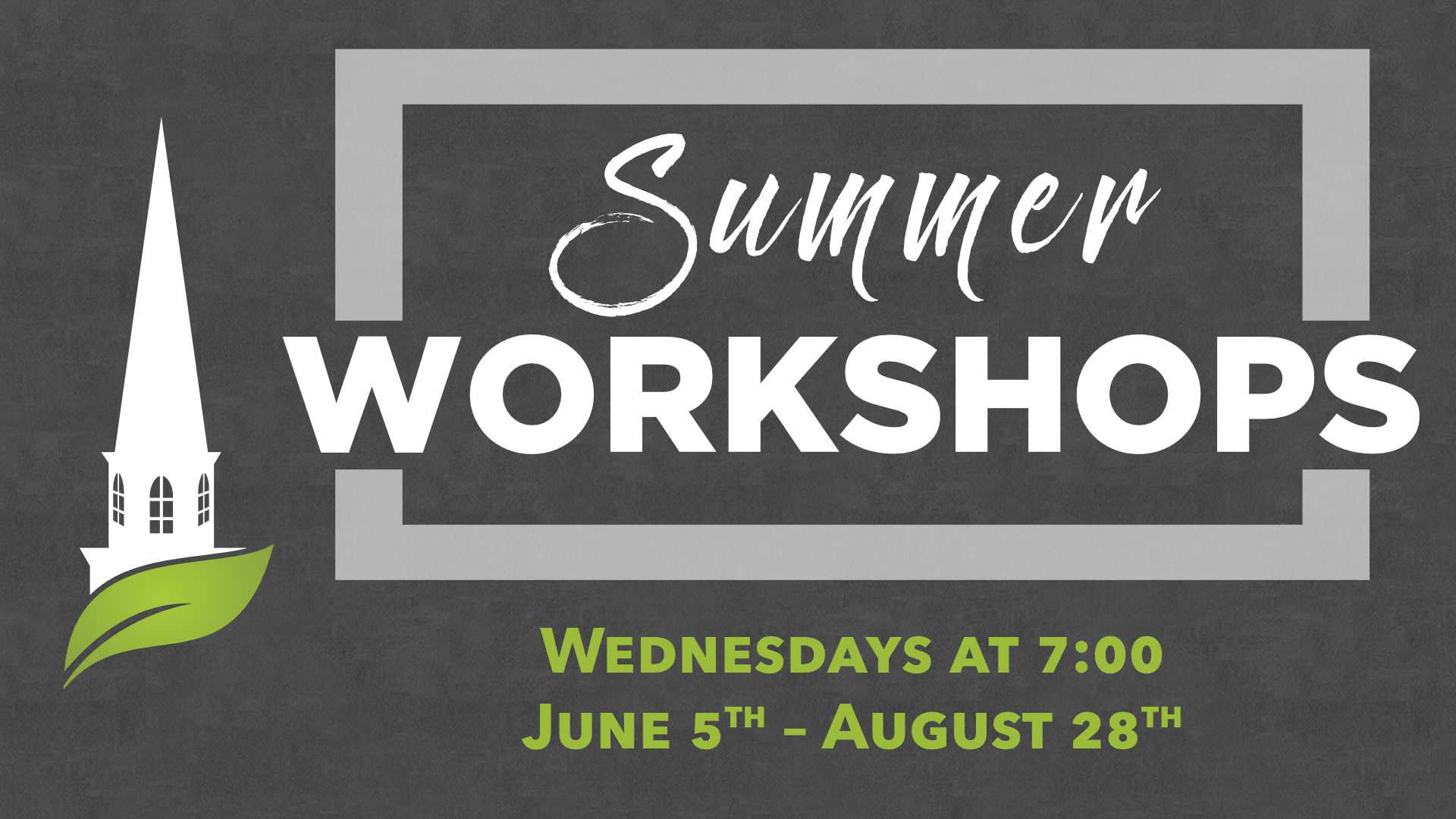 Heart and Soul of Real Marriage
Join Pastor Barber on a journey through the book The Heart and Soul of A Real Marriage. This is a journey of pursuing the intimacy that God designed for every marriage. We continue to face the lies of the evil one and the consequences of the fall. While we will never have perfect marriages, our goal is to help us become honest with God and ourselves about how we love our spouse, growing deeper in the love that God designed for us to experience. This workshop will be very informal, allowing for discussion, interaction and testimonies.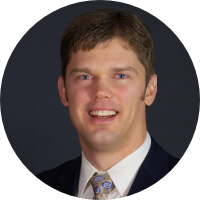 Teacher: Pastor Barber
Financial Peace University
Financial Peace University (FPU) is a 9 lesson, money-management course. We will walk you through the basics of budgeting, dumping debt, planning for the future and much more.
Join us this summer at Ann Arbor Baptist Church for Financial Peace University and learn Biblical principals for stewarding our God-given resources faithfully and skillfully. Watch entertaining videos, get your questions answered with financial coaching assistance, and stay on track with digital tools.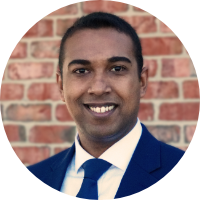 Teacher: Simon Joshua
Registrants must purchase $109 FPU kit.
His path from obscurity to the throne was marked by personal humility, betrayal of friends, and near death experiences. Through the ups and downs of his life, David became known as a man after God's own heart. The Character of a King explores the life of King David and how we too can be men and women of God.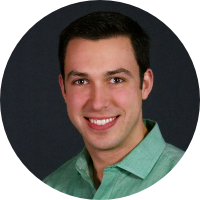 Teacher: Andrew Sikma
Answer your questions about the Creation/Evolution debate, dinosaurs, the flood, age of the earth, fossil record, gap theory, canopy theory, and the origin of man. A great course to help you strengthen and defend your faith. This is a 2 credit Faith Bible Institute course. $60 fee due with application.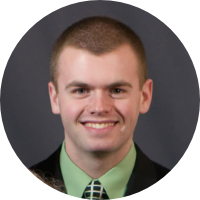 Teacher: Matthew Bos
A time of fun learning for children ages 4-10, with Bible teaching, songs, memory work, games, and more hands-on activities designed to nurture a love for God and His Word within the hearts of children. This Summer Workshop is built on Child Evangelism Fellowship's Good News Club curriculum, and will feature two 6-week series.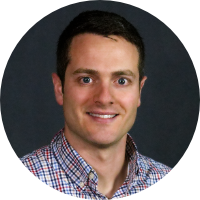 Teacher: Pastor CJ Elwood